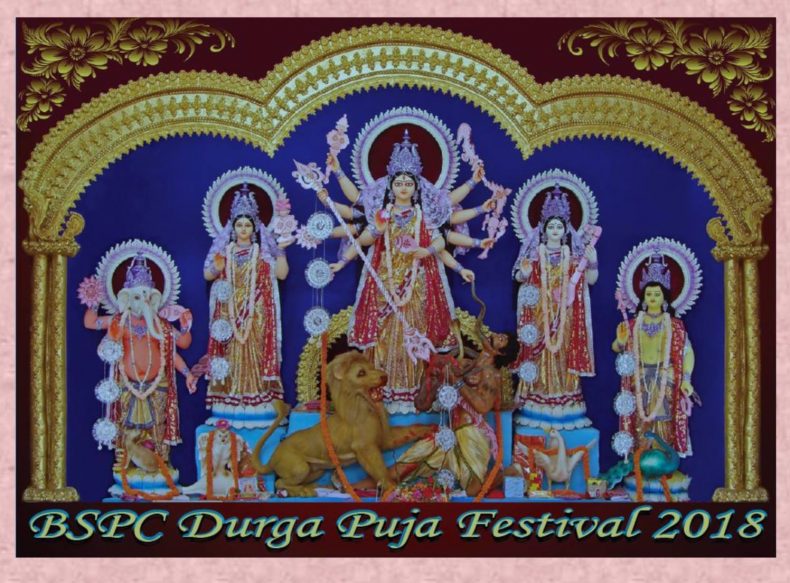 BSPC Durga Puja Festival 2018 || Sydney
Date20 Oct, 2018
Starts08:00
Ends22:00
VenueThe Redgum Centre
Location2 Lane St, Wentworthville NSW, 2145
StatusFree Entry
Namaskar.
It is our pleasure to invite you to the Durga Puja Festival 2018 on Saturday, 20th of October 2018 at Redgum Centre, Wentworthville. We will be praying to Goddess Durga, the symbol of Mother with Supreme Being to protect all living beings from evil.

We look forward to seeing you with your family and friends.



Get Direction here
Event forecast
Oct 20
Heavy rain starting in the afternoon and windy in the evening.
Use TransportNSW Planner
---
---