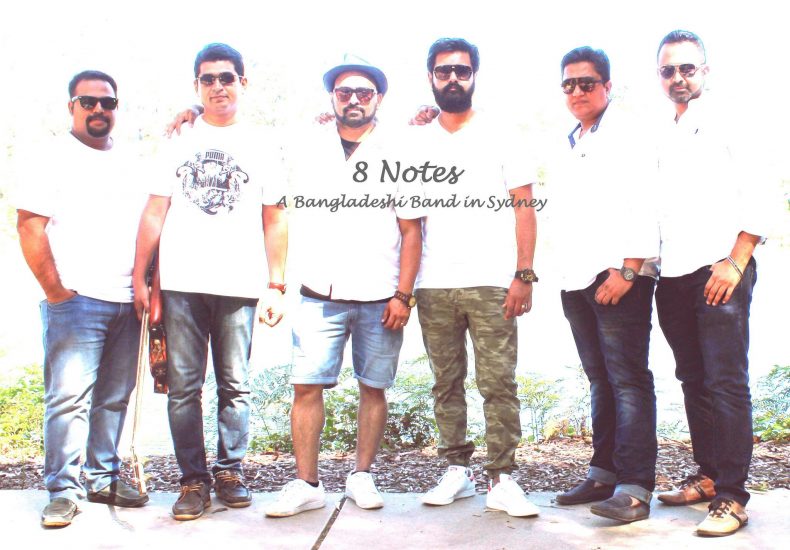 Celebrating 8 Years | 8 Notes || Sydney
Date02 Feb, 2019
Starts19:00
Ends21:30
VenueGlenfield Community Hall
Location10 Newton Rd, Glenfield NSW 2167
StatusFree Entry
Celebrating 8 Years of Musical Journey
by 8 Notes

8 Notes is going to celebrate their 8 years of musical journey with friends and families. Everyone who has been part of this journey is cordially invited. We would like to express our gratitude to all our fellow musicians who we have worked with in last 8 years. At the same time we would also like to thank the organisers, sponsors, journalists and media, our friends & families, and many others who have supported us through out this journey.

Please be with us on 2nd of February, 2019. This event is by Invite-Only. Please contact Samiul Kabir on 0423 394 124 if you are interested to attend.



Event Promo
Get Direction here
Event forecast
Feb 2
Partly cloudy throughout the day.
Use TransportNSW Planner
---
---