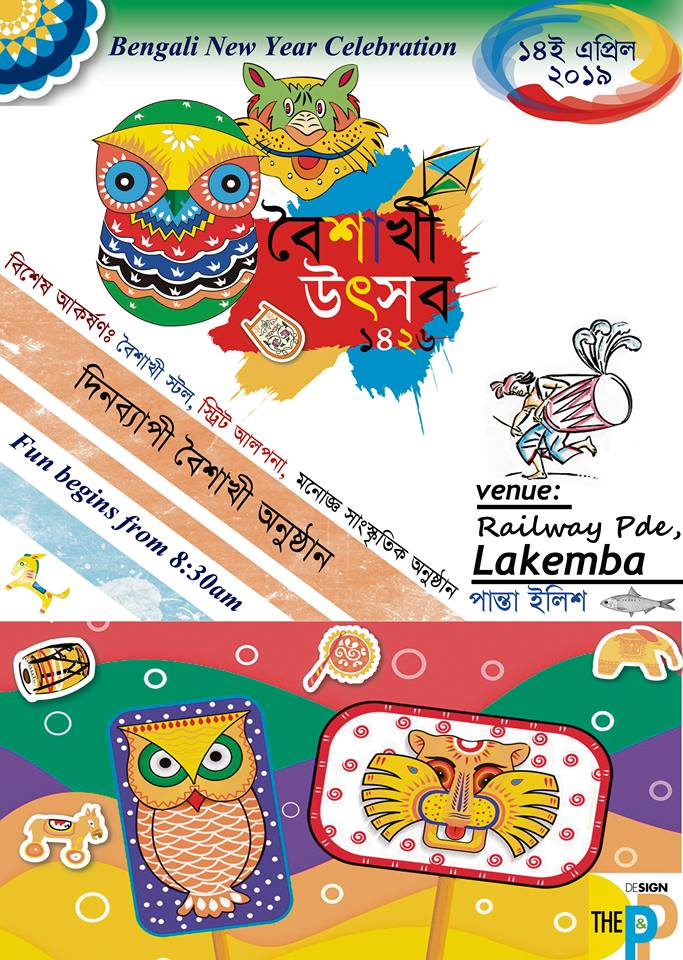 Boishakhi Uthshob 1426 || Sydney
Date14 Apr, 2019
Starts10:00
Ends16:00
VenueRailway Parade, Lakemba
Location48 Railway Parade, Lakemba NSW 2195
StatusFree entry
Boishakhi Uthshob 1426 by Bangla Town Australia

We would like to announce that "Boishakhi Uthshob 1426 at Railway Parade Lakemba has been Set on 14th April, 2019. This year it will be bigger than the last year. Stay tuned for Surprise!!

Organised By
Bangla Town Australia.


Get Direction here
Event forecast
Apr 14
Mostly cloudy until evening and breezy until afternoon.
Use TransportNSW Planner
---
---